Directly from the manufacturer
Donation Box | Corner Slot | Collection | Church Safe | Security Level A | Key Lock
Insurable up to approx. €1500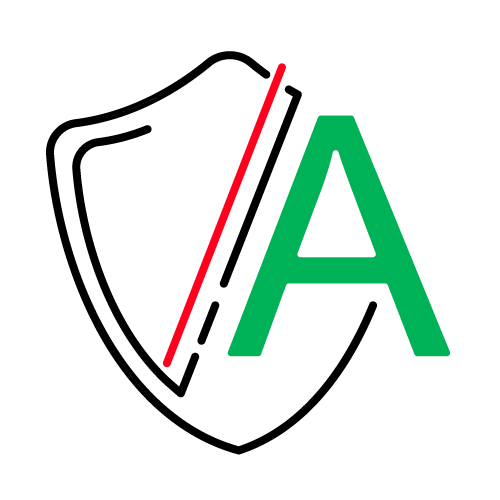 Floor & back wall anchoring
Available, delivery time: 2-3 days - Shipping with courier service
Product number:
10501
Height:
200 mm
Width:
180 mm
Depth:
100 mm
Weight:
5 kg
Donation Box | Corner Slot | Collection | 4 Eyes Principle | Security Level A | 2 Locks
Insurable up to approx. €1500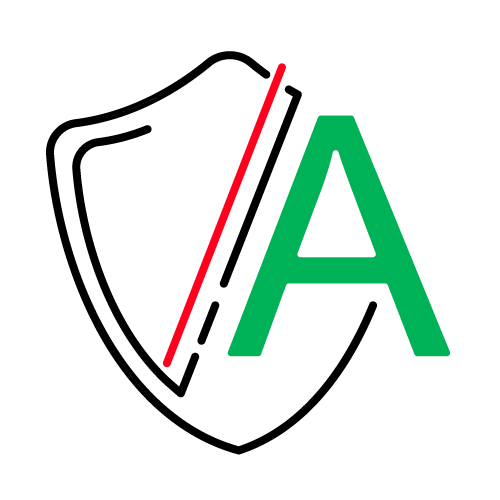 Floor & back wall anchoring
Key lock with four-eyes principle
Available, delivery time: 2-3 days - Shipping with courier service
Product number:
10502
Height:
300 mm
Width:
180 mm
Depth:
150 mm
Weight:
8 kg
DEPOSIT SAFES FOR BUSINESSES
In our wide range of deposit safes, you will find the perfect security solution for your business. Whether you operate a restaurant, hotel, bar, retail store, car dealership, snack stand, Christmas market, or farmer's market, our deposit safes are designed to securely store cash and documents and prevent unauthorized access. Since 2013, Diadorn has been producing high-quality deposit safes specifically for business needs.
Our safes are available in various security levels (A and B) and offer the option of securely depositing cash or documents through a deposit slot or deposit door. For the highest security requirements, some of our safes are filled with concrete, while we also offer small-sized models for donations or the protection of valuables.
Trust Diadorn to protect your business assets and ensure that only authorized individuals have access to your valuables. Our deposit safes are a reliable solution to ensure the security and protection of your company's resources.
DIADORN - ESTABLISHED 2013
Diadorn is a renowned family-owned company specializing in the secure storage of daily and shift revenues in the hospitality, hotel, and retail sectors. Our compact deposit safes comply with VDMA guidelines for security levels A & B and provide effective theft protection through simple deposit mechanisms and secure retrieval options.
Our product range includes models of various sizes and deposit mechanisms, including deposit slot and deposit door, each with optional double-bit key locks or electronic pin code locks. Our exclusive design series in high-gloss white or high-gloss black embodies the aesthetic class of Diadorn and offers the perfect solution, even in upscale settings.
We are proud to operate in 10 European countries, and our modern logistics center ensures fast processing and impressively short shipping times, a service that is by no means commonplace in the safe industry.